Possibility to meet you
at the Paris airport
Submit your application now and receive a present
that will brighten up your evening in Paris

A bottle of French champagne
Moët & Chandon Brut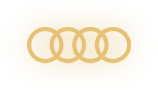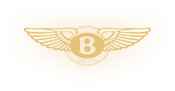 Choose a car on our website or just call:
+33 6 03 39 48 35
Our managers will contact you to clarify all the rental details
Address:
VIP CAR RENTAL
Condensed Business Center
23 Passage de la Main d'Or
Paris, France

Phone numbers:
Office: +33 6 03 39 48 35
Director: +33 6 03 39 48 35

For applications and offers:
info@parisrentcars.com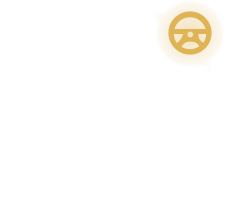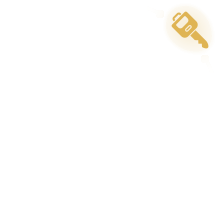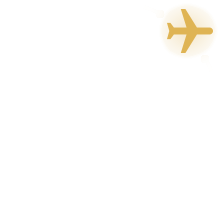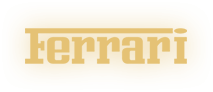 Deposit accepted by bank card only
After you submit, our managers will call you and clarify the details
Bank card in the name of the renter: VISA, MasterCard, Electron
Just pay the rent and we will transfer the car to the right place
Take the car and enjoy the comfort of movement


Find us in social networks
whatsapp | telegram | viber
Book your car in 1 click without prepayment
International Driving Permit
Personal concierge
services
Providing a personal
driver on demand
Premium car rental
in Paris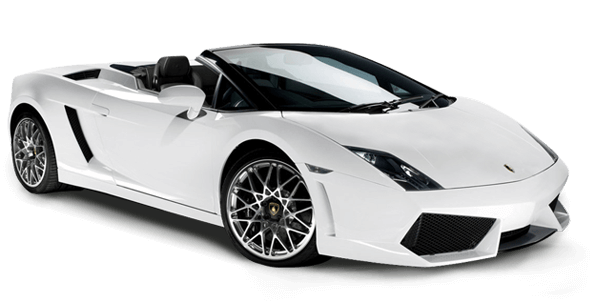 Click and go to the selection of your favorite car brand
Sincerely, Oleg Fedorko,
the director of Rent Car Paris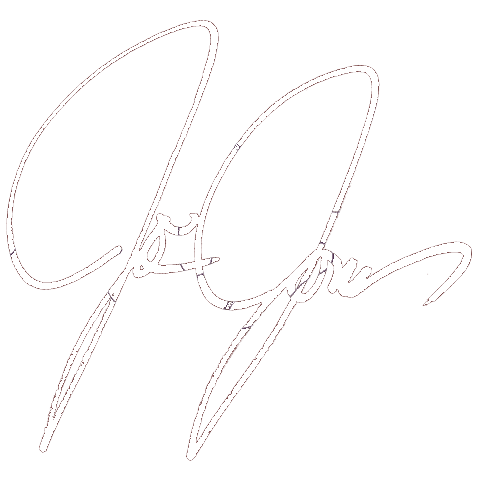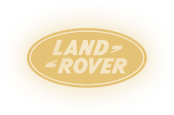 Our company was set up not so long ago, at the end of 2017. But for this short period of time we have already managed to serve more than hundreds of customers and expand our car fleet.

In addition to car rental, we can take care of the airport transfer, your hotel stay and even about your personal driver, if necessary.

Book your car today, and personally appreciate our premium class services!
2. Accepted payment methods for your car hire



1. What you need to conclude the rental agreement


with car delivery to the airport or to your hotel

Get a bottle
of champagne

Deposit (calculated individually)
It is so easy to rent a car