Bentley Continental GTC rental in Paris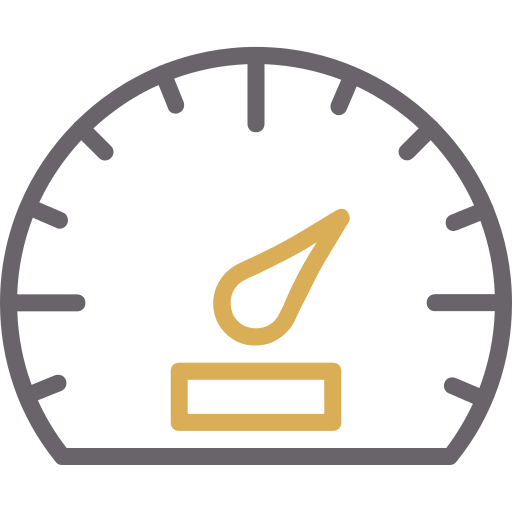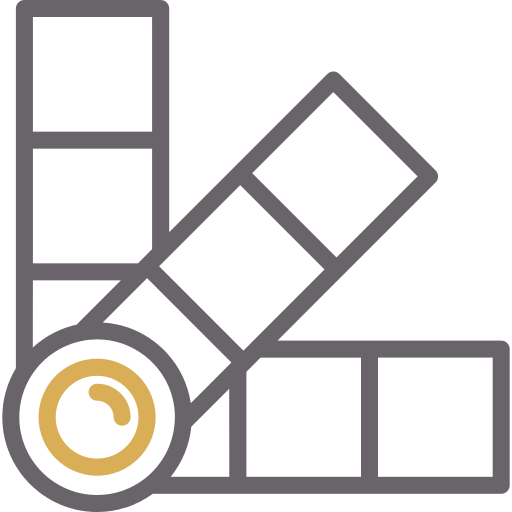 Deposit accepted by bank card only
After you submit, our managers will call you and clarify the details. Have a good day!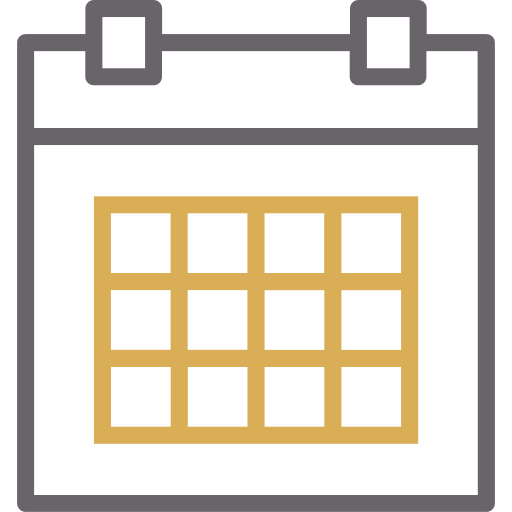 International Driving Permit
2. Accepted payment methods for your car hire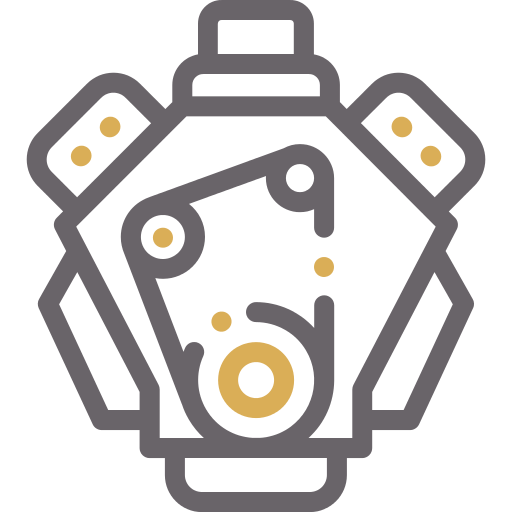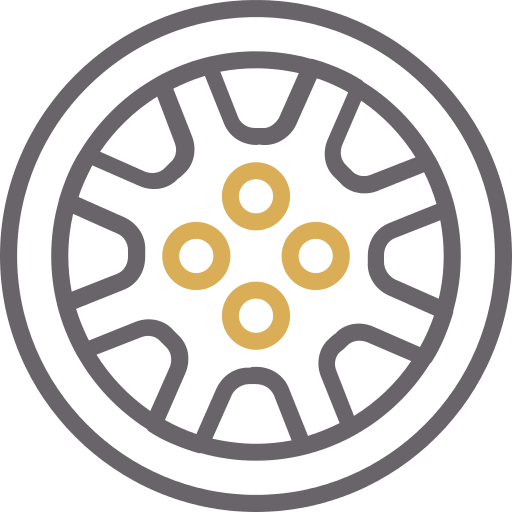 Bank card in the name of the renter: VISA, MasterCard, Electron

Perhaps you will be interested
The new Continental GT features clean, superformed lines and a wide, low body, evoking a sense of speed and presence. On unlocking the car, a pre-programmed sequence of exterior lighting welcomes you. To complement the car's striking interior design, the interior mood lighting can be configured to your preference. With lighting strips created to accentuate the car's key design lines, you can choose vibrant or muted settings in seven colours, as well as backlighting the treadplates in your chosen colour.

Find us in social networks
1. What you need to conclude the rental agreement

Deposit (calculated individually)

Address:
Condensed Business Center
23 Passage de la Main d'Or
Paris, France

Phone numbers:
Office: +33 6 03 39 48 35
Director: +33 6 03 39 48 35

For applications and offers:
info@vip-car-rental.com

Oleg Fedorko (director):
ceo@vip-car-rental.com
whatsapp | telegram | viber
1200 EUR/1 DAY+ 1050 EUR/3 DAYS + 950 EUR/5 DAYS +